So we did get back from our 10 days trip to Portugal. We started off in Lisbon and stayed for three days in the Alfama area of the city.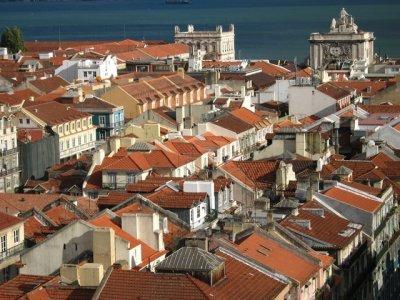 Afterwards we rented a car at Televan and drove all the way up to Porto, stopping once in Coimbra. Porto was by far the most fascinating place we ended up in.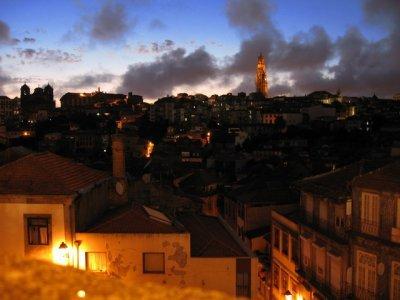 Then it was Faro's turn and some bathing in the ocean. We both got (obviously) sunburned and drove back to Lisbon, where we met up with Simone and Paola.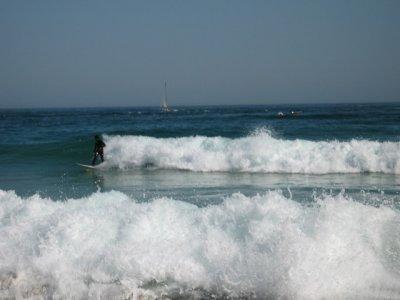 Once, back from Portugal, we took a plane and went to Bern Kastel on the "Mosel" for Volker's and Katja's wedding :